Print A Tree Project™
We help fund the world's best climate crisis solutions and plant trees all over the world.
A collaboration between Black Label UK and Inspire to Inspire Network
What Is Your Print A Tree Project?
As a print and design agency, we know just how much of what we do impacts our environment. That's why we want to do something to help the climate crisis we are in! We have teamed up with our friends over at Inspire to Inspire Network and Ecologi, and we pledge that we will plant at least one tree for every product or service we sell or place a donation against a carbon offset project.
How Many Trees We Have Planted So Far.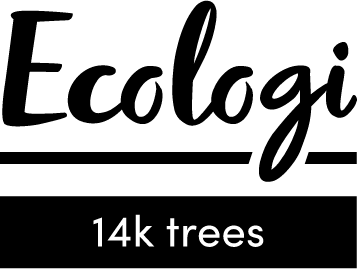 Thanks to you, our customers, we have successfully planted this many trees across the world so far! Removing Carbon from the atmosphere, rebuilding habitats for wildlife, creating jobs, and funding renewable energy projects. Join us on our mission to plant 5K trees before the end of 2021. Want to find out more about the projects we are supporting? Visit the "Our Projects" page in the "About Us" section or select the button below:
Read our articles
Print A Tree Project #printatree
#printatree
Where Are The Trees Currently Being Planted?
At the moment, every tree we plant will be either in Madagascar, Mozambique or Nicaragua. The species of trees being planted are native and diverse to each geological area. The planting projects are handled by our project partners Ecologi and Eden Reforestation, helping to support local communities and reduce poverty by employing local workers.
#printatree
Supporting The Best In Climate Action.
By purchasing products and services provided by Black Label UK you'll be actively contributing towards the worlds best climate crisis solutions. The climate projects you will be contributing towards include renewable energy generation, forest protection, and community initiatives such as providing jobs and access to clean water to hundreds of communities across the world. The best bit, you do this at no extra cost to you simply by utilising the services available by Black Label UK.
A collaboration between Black Label UK and Inspire to Inspire Network
#printatree
Best In Class.
Working closely with Ecologi we ensure that we only fund offset projects which meet the highest verification standards, such as Gold Standard or Verified Carbon Standard.